Palco Power Systems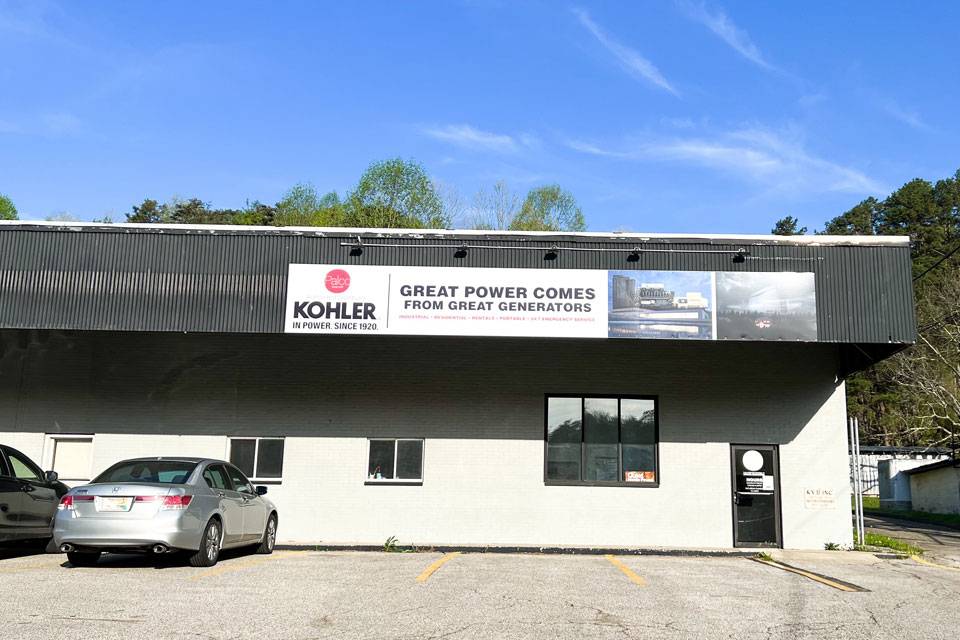 Palco Power Systems, located in Winfield WV, has been providing generator sales and service in and around our communities near Charleston West Virginia for decades.
Palco Power Systems in West Virginia became a Kohler Generator distributor in 1982. One of 27 nationally. Kohler generators offer sizes ranging from 10KW to 4000KW to accommodate all your generator needs from homes, with our residential line, to cell phone towers, large hospitals and data centers.
Almost 50 years of servicing residential and industrial generators in the Charleston Area, has allowed our service to be provided by experienced, knowledgeable and well-trained professional technicians that have customer service and satisfaction as a top priority.
To arrange for a free competitive quote call one of our courteous service staff members at (304) 586-3838.