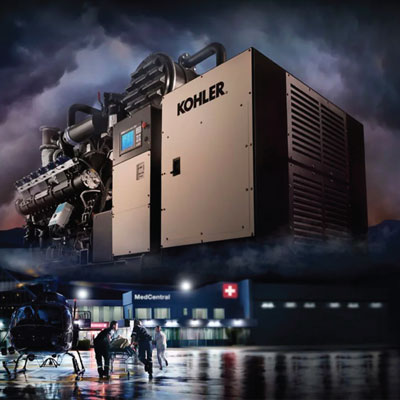 Industrial
Since 1972, Palco Power Systems has been supplying customers with KOHLER industrial generators. KOHLER offers an extensive range of products for standby, prime power, and interruptible rate applications. Our sales staff at Palco Power Systems can help in assessing your generator needs or quote from job specifications.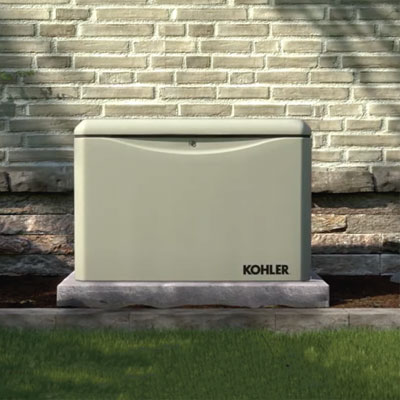 Residential
Palco Power Systems offers a variety of residential generator products and controllers from KOHLER, with your choice of automatic or manual starters. KOHLER residential generators protect sophisticated electronics by providing clean, stable power that exceeds strict utility requirements for total harmonic distortion.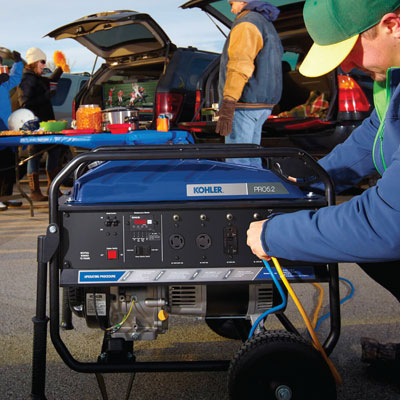 Portable
Palco Power Systems offers a wide range of portable generators from HONDA. Our knowledgeable sales staff will help you find the appropriately sized portable generator for your job site or recreational application.
Kohler
We Give Power to the World
As an authorized KOHLER distributor, Palco Power Systems can help you meet your power needs for industrial, residential, marine and rental systems. From diesel and gaseous generators to transfer switches, switchgear, controls and all related accessories, we ensure every part of your power system is engineered to work together. Whether you own a small business, have rental needs or are in charge of backup power for a large facility, such as a hospital, data center or water treatment plant, KOHLER generators have you covered. Even after your KOHLER Power System is installed, look to us for all your service, parts and maintenance needs.