Since 1972, Palco Power Systems has been supplying customers with Kohler industrial generators.
Kohler generators, one of the leading manufacturers of integrated power systems, offers an extensive range of industrial produts for standby, prime power and interruptible rate applications. For more information on Kohler industrial generators, including technical documents, brochures, CAD drawings and Kohler's sizing program visit www.KohlerPower.com
Palco Power Systems can offer the most appropriate power system to fit a customers' specifications.
Our sales staff at Palco Power Systems can help in sizing your industrial generator needs or quote from job specifications. We have supplied industrial generators to area hospitals, schools, state correctional institutions, nursing homes, factories and water treatment plants. Our Kohler power systems are available for every need, from small residential systems to multiple paralleled generator installations for industrial and commercial facilities.
From light commercial to heavy industrial, KOHLER™ gaseous generators from 25 to 500 kW are customized to your specs and available EPA-certified.
KOHLER™ diesel generators are built to power any application including hospitals, gas stations, data centers, airports and more. And with our new line of KD Series generators, we offer massive power options up to 4 MW.
Kohler Generators meet tough industry testing and quality standards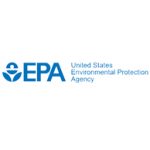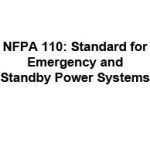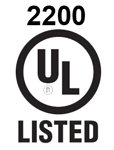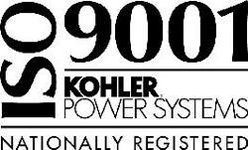 Additional Items Available:
Seismic certification
Powerscan wireless monitoring
Sound attenuated enclosures
Wind rated enclosures
Aluminum enclosures
Sub base fuel tanks
Trailer mounted generator sets
Kohler KD Series Generators
KOHLER has introduced their newest line of industrial generators powered with KOHLER Diesel engines.
The KD Series Generators feature low fuel consumption, extended maintenance intervals, sound enclosures and compactness from 800kW to 4000kW. The KOHLER KD Series industrial generator is ideal for every industrial power segment and exceeds regulatory requirements in terms of safety and operating levels.