Palco Power Systems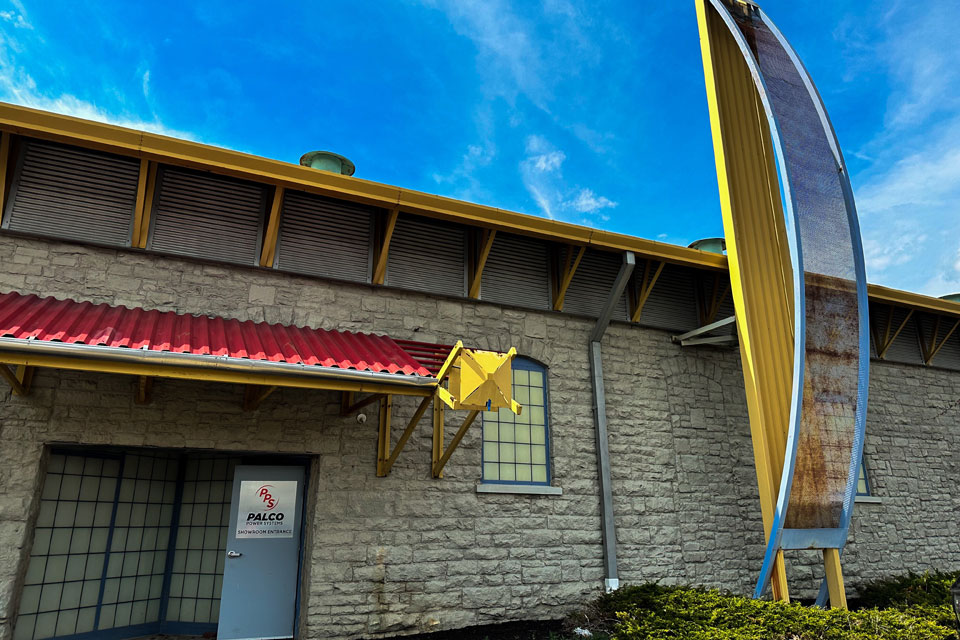 Palco Power Systems has been a leading supplier of Kohler generators since 1972. We are proud to offer quality products, parts and a 24 hour - 7 day a week emergency service.
Palco Power Systems is an authorized KOHLER distributor, and that means we offer total system integration. From diesel and gaseous generators to transfer switches, switchgear, controls and all related accessories, we ensure every part of your power system is engineered to work together. Whether you own a small business, have rental needs or are in charge of backup power for a large facility, such as a hospital, data center or water treatment plant, KOHLER generators has you covered. Even after your KOHLER generators power system is installed, look to Palco Power Systems for all of your service, parts and maintenance needs.
Palco Power Systems is the exclusive distributor of KOHLER generators in western Pennsylvania and West Virginia.
Palco Power Systems is also a distributor of portable generators, including HONDA and KOHLER generators, as well as PTO units.
To arrange for a free competitive quote call one of our courteous service staff members at (724) 635-4069.